28 Days Without Social Media, Or More?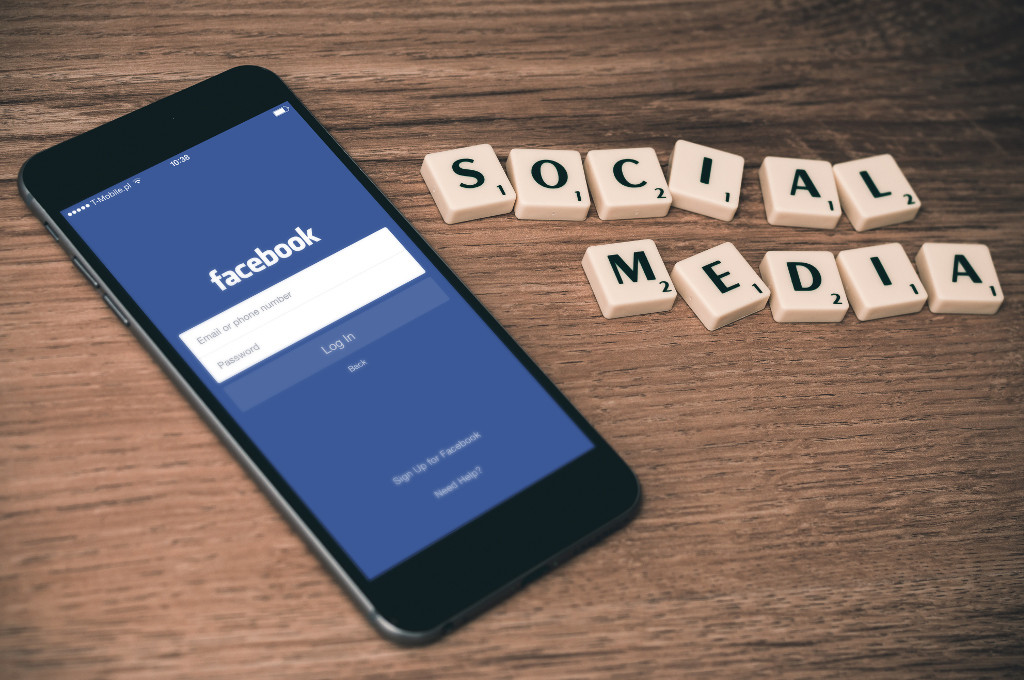 Is Social Media Taking Over Your Life?
As my birthday just recently passed, I realized that I had a sense of peace fall over me. I always try to remain peaceful, especially during hard times in my life. Though it's not the easiest.
It was a feeling of, adulting, I guess.
At the same time, I began contemplating a few, well, first world type of "issues." "
Should I post something on my birthday?" "Should I put a photo up?" "Should I even go on social media?"
Things that I normally wouldn't think about, I was all over it. It wasn't until later in the evening, after my birthday dinner with friends, that I decided to post a photo for my birthday. I realized that I caught myself checking in later that night to see all of the "happy birthday's" from friends and strangers.
It led me to think, do I need to go a few days without Social Media? It's interesting how this decision can affect a few areas of my life. For instance, without social media, deactivating my facebook, Instagram, and other networks, it takes away from "promoting" my blog posts and sharing it with friends. Which, is a great thing on my end actually. Why? Well, when I first started my blog, I wrote for about 3 months
before
actually sharing it. There was no worry about whether someone would read it or not. Eventually, I shared with some people and they suggested that others needed to read what I wrote. So, I am hoping that during this time of isolation, I will find that passion for writing for myself all over again.
Another part of my life that this challenge may take away from is my podcast. I decided to start a podcast with my friend Kim and as we're reaching closer to the deadline to start publishing, this urge to go without social media has come about. Issues, first world, I tell you!
So, With that being said, by the time you read this, I will be days in (1 or 2) with my social media free lifestyle.
I mentioned this to my boyfriend about how I want to do this and in the midst of talking it thorned on me. This isn't to see if I can go without social media, this is to see if I am able to enjoy my life as it comes and as it leaves. Sometimes we get so caught up in sharing the moment rather than living in it. Recently, my sister had a band concert at school. I initially thought "I want to put this on facebook." Of course, we want to share our moments with family and friends, but I believe this will be a great refresher for me. I've gone weeks, even months, without social media and I know what it feels like to completely forget.
So! Let's take on this challenge. Of course, I will write here on my blog because this is my "business" as opposed to a social media platform. I'll share with you how it goes!