A Bloggers Recap of The Year 2018
It's amazing to think that just a few blinks ago we were bringing in the new year for 2018. And look at where we are now, preparing to dive into another year.
Tis' the season for #NewYearNewMe resolutions to begin and to start taking life seriously, right? Well, maybe for some.
As the year is coming to an end, I couldn't help but to reflect. How has my year been? Well, I can say in a nutshell that is was a mini roller coaster and a lot has transpired that I least expected.
Maybe we'll save those details for later.
I'd like to recap my year of blogs in a post. Those that I felt were my greatest posts per month!
JANUARY
INTRODUCE YOUR INNER QUEEN TO YOURSELF
We are skilled at tapping into our inner Queen and showcasing Her to the outside world, even when we feel defeated, empty and discouraged.
FEBRUARY
LOSING FAITH & TRUST IN GOD
MARCH
HOW DO YOU COPE WITH ANXIETY?
APRIL
BLOOM WHERE YOU ARE PLANTED
MAY
WHAT IS THE UNIVERSE TRYING TO TELL YOU?
JUNE
IS ONE DAY IN AMSTERDAM ENOUGH?
JULY
PICKING PEACHES AT SOUTHERN BELLE FARM, GEORGIA
Picking Peaches At Southern Belle Farm | Georgia
Walking through the vineyards to pick peaches and then hanging out in the barn with the goats and cows, I almost thought that I was ready to risk it all... All meaning, my city life for the farm life! Can a city girl survive in the country, farm life? Possibly!
August
ONLY GOD CAN BREAK ME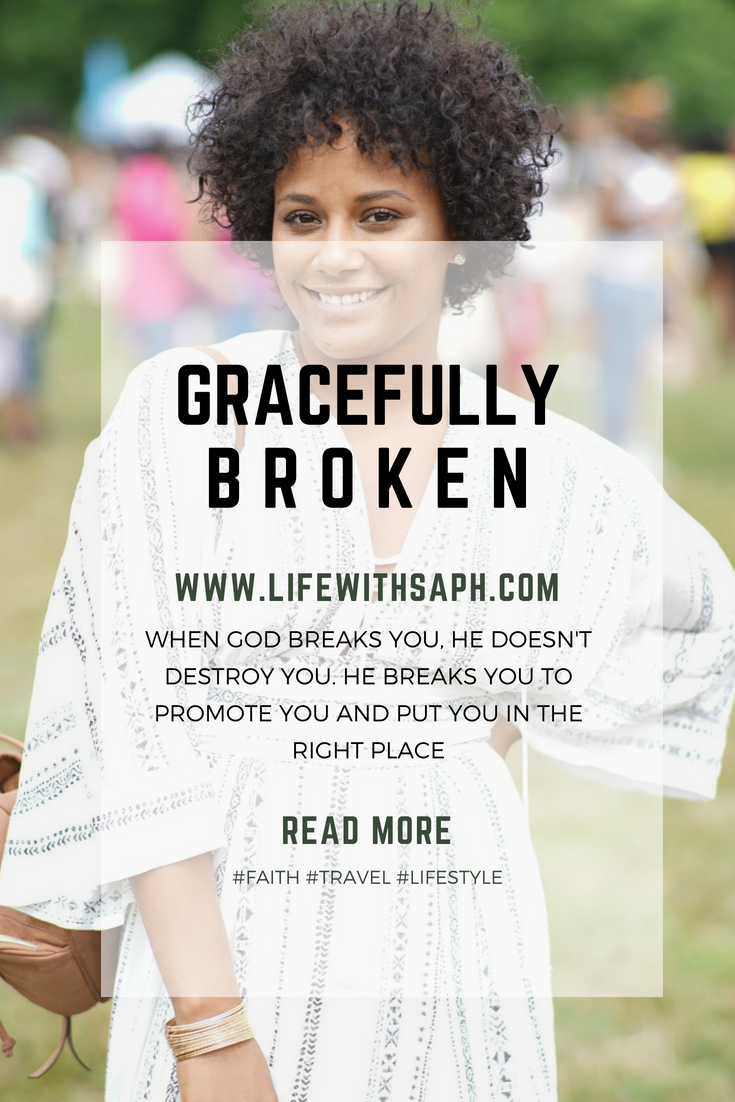 Maybe you will lose everything and everyone you have ever loved because of an act you did. Or, you had a perfect idea that was flourishing and then all of a sudden, one day God said no more. I believe that no matter what happens in life, as long as I am still breathing, I still have an opportunity for a comeback.
SEPTEMBER
BE CONFIDENT | THE SECRETS TO IT ALL
October
LET GO OF WHO YOU THINK YOU ARE
NOVEMBER
3 FINANCIAL QUESTIONS TO ASK YOURSELF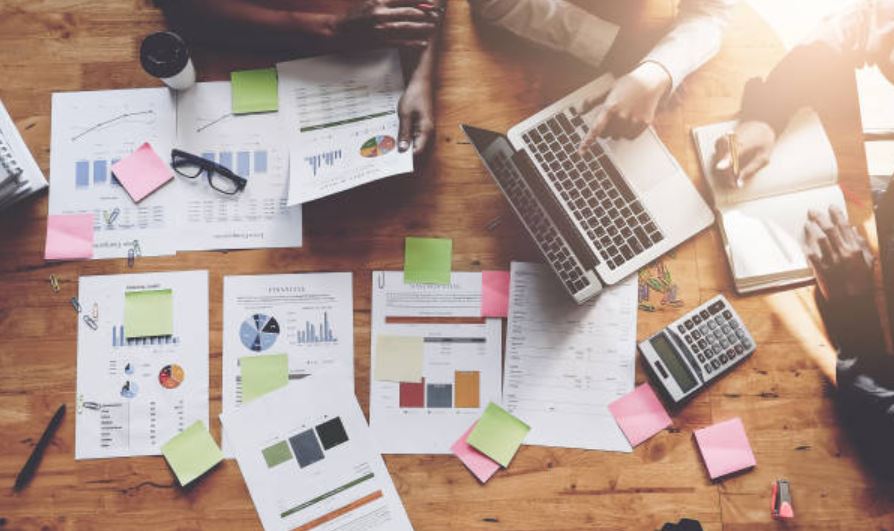 3 Financial Questions To Ask Yourself
One of the essential elements of having well-controlled finances is a willingness to question your finance-related choices. If you are willing to ask yourself the three questions, then you should be able to formulate a balanced financial management approach that will greatly benefit you both now, and in the future.
DECEMBER
(TO BE CONTINUED….)
Thanks for all of your support this year! Until next year, we shall meet again.